Infuse your products deeper into your skin and get a serious glow with nano needling. 

Nano-needling is pain-free and can be performed weekly. 
Nano needles are super fine (approx ⅓ size of a human hair) and only penetrate the stratum corneum. It helps increase absorption of topical products to give your skin that beautiful glow!
The nano-needles are made from high-quality stainless steel and then tipped in silicon, to create those microchannels that induce collagen production. 
Cartridges are single use only. It is not hygienic or safe to reuse cartridges for multiple treatments. 
How does Nano-Needling with Dr. Pen work?
Nano-needling is similar to microneedling, in that it creates micro-channels in the skin. With nano-needling, these channels are so small that you can perform this treatment safely every week. 
Nano-needling is much less invasive than microneedling and allows up to 97% product absorption. It doesn't require any numbing cream and has zero downtime. The needles on a nano cartridge are hair-like in thickness, allowing you to trigger the healing response that increases collagen production without microneedling. Nano-needling allows your products to be absorbed better and will give you a more instant glow!
What's In the Box:
10 x Nano-needle cartridges for the Dr. Pen Ultima X5 Microneedling Pen
DO NOT USE
On open wounds.

On active acne or irritated skin.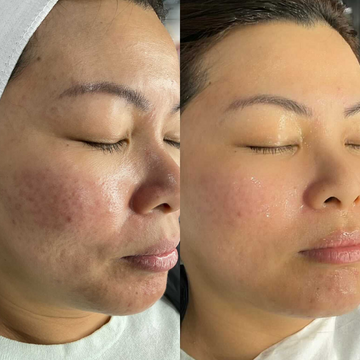 test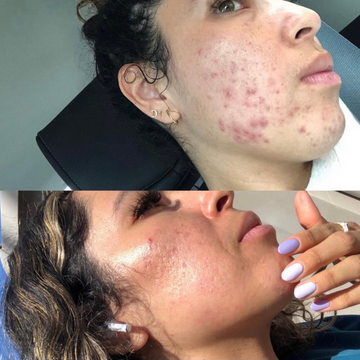 acne fight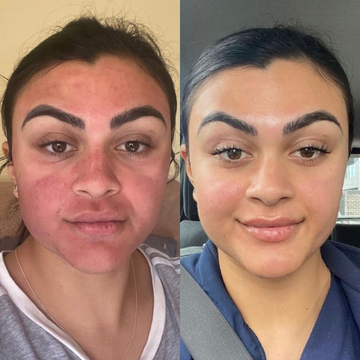 remove redness
shine your skin
glow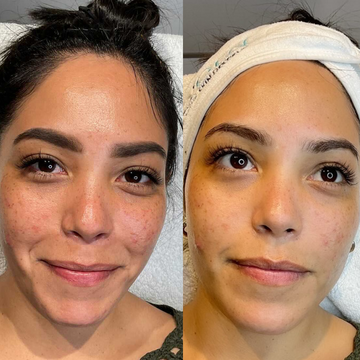 clear face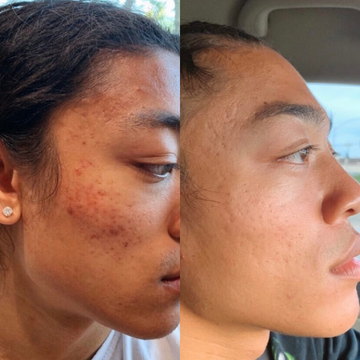 skin care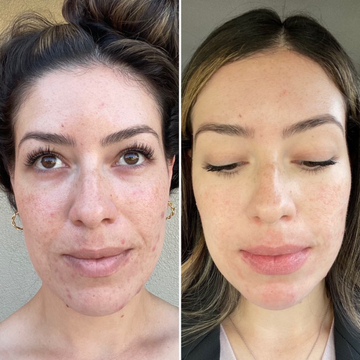 make more shine
ultimate results
skin treatment
Supported by real people
From our in-house Beauty Advisor to the warehouse staff that package your order with love and care, we are invested in your results. We are here to help you and be a part of your skin journey.