The Dr. Pen Ultima A6S Professional Plus Microneedling Pen sets a new benchmark in microneedling that delivers the most advanced and innovative microneedling technology to allow you to experience salon-quality results at home.
Dr. Pen Ultima A6S Benefits:
Powerful motor 16,000 - 18,000RPM giving you greater surface area coverage.
The only Dr. Pen that has a 42 pin cartridge; perfect for use on the body.
Built-in LED Display Screen and six-speed settings
Smart Memory that remembers your usage patterns to give you the ultimate in customized treatment options.
Dual powered - use with a plug-in adapter and 6-foot cord, or wirelessly with two batteries for portability. 
Microneedling with the Dr. Pen Ultima A6S is proven to improve the appearance of:
Signs of ageing
Scars, such as acne, surgical or other textural irregularities
Stretch marks
Fine lines and wrinkles
Hair loss and Alopecia
Enlarged pores
Hyperpigmentation and Melasma
Sun damage
Rosacea
Uneven skin tone
Loose skin
Dull/dehydrated skin
Microneedling helps promote:
Anti-ageing
Smoother, more radiant skin
Brighter complexion
Hydration
Minimises the appearance of pores
Even skin tone
Hair growth
Firming and tightening skin
Healing
Production of collagen and elastin
Production absorption
How does microneedling work?
The needles create tiny micro-channels on the surface of the skin. These tiny micro-channels stimulate a healing response in the skin, which includes increased production of both collagen and elastin.
Having more collagen and elastin causes the skin to become firmer, reduces scars gradually, and smooths wrinkles over time. The Pen can be used multi-directionally, so the microneedling treatments can be performed on any area of the face, neck, neckline, stomach, thighs, buttocks, or scalp.
DO NOT USE
On open wounds
On acne or irritated skin
Please refer to our instruction guide for a full list of contraindications
What's Included:
1 x Dr. Pen A6S Microneedling Pen
2 x Lithium-ion batteries
2 x 16-pin cartridges for Dr. Pen A6S
1 x UK Charger adapter
1 x USB charger cable
1 x Instruction manual
Comprehensive instructions are available on our website under our FAQS section.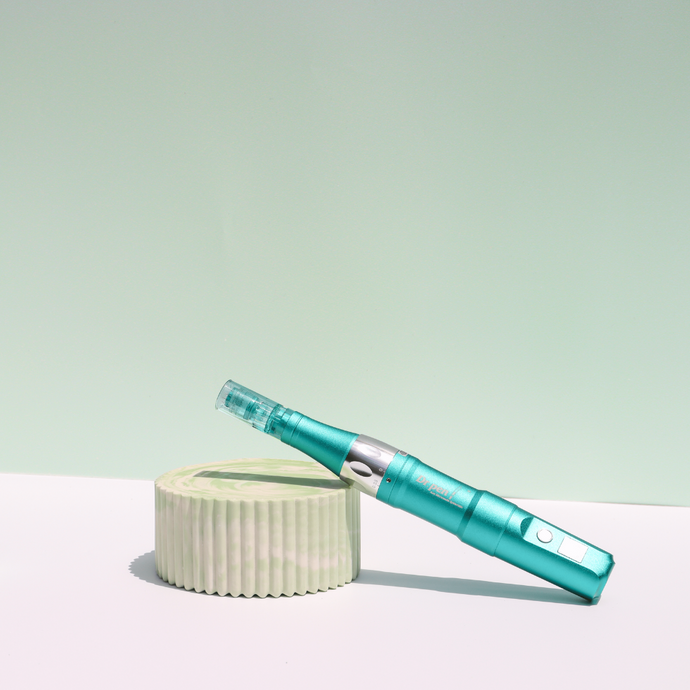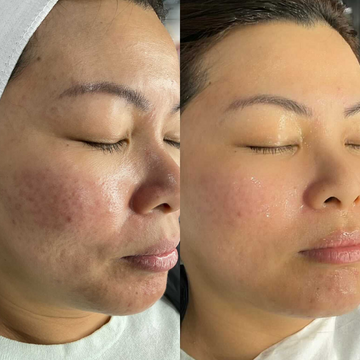 test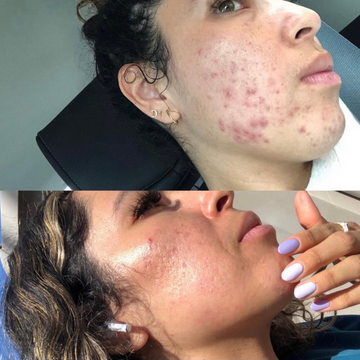 acne fight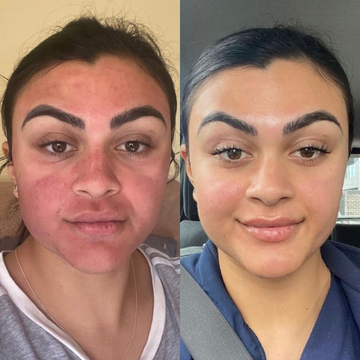 remove redness
shine your skin
glow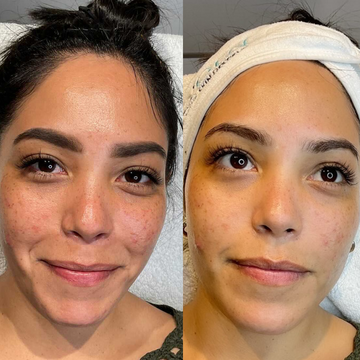 clear face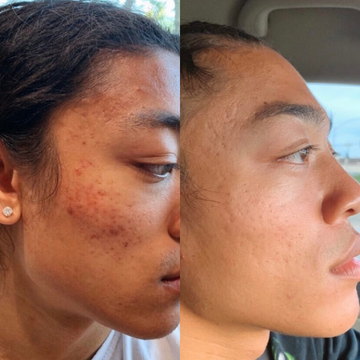 skin care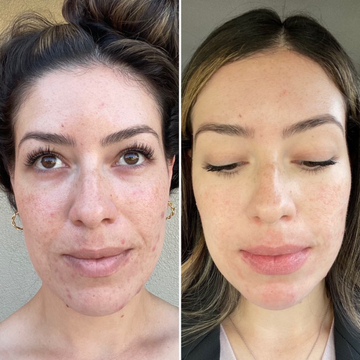 make more shine
ultimate results
skin treatment
Supported by real people
From our in-house Beauty Advisor to the warehouse staff that package your order with love and care, we are invested in your results. We are here to help you and be a part of your skin journey.