The needles are made of high-quality surgical stainless steel and titanium. The 16 pin cartridge suits smaller areas and is unique to the Dr. Pen A6S. The 16 pin cartridge features the finest needle gauge, at 0.18mm thickness, which allows for a precise application.

Each cartridge comes in a sterile pack. 
Cartridges are single use only. Ensure to use a new needle cartridge each time you microneedle.
How does Microneedling with Dr. Pen work?
The needles create tiny micro-channels on the surface of the skin. These tiny micro-channels stimulates the skin's healing response and increases the production of collagen and elastin.

Having more collagen and elastin causes the skin to become firmer, reduces scars gradually, and smooths out wrinkles over time. Dr. Pen microneedling pens can be used multi-directionally so that the microneedling treatments can be performed on any area of the face, neck, neckline, stomach, thighs, or buttocks.
IMPORTANT: How to Sterilise Cartridges
Microneedling cartridges must be sterilised before each use to ensure the treatment is safe and hygienic. It is essential to follow these steps carefully to ensure that the microneedling cartridges are properly sterilised.
Here are the steps to sterilise microneedling cartridges:

First, ensure that you have all the necessary equipment for sterilisation; gloves, isopropyl alcohol solution (70% or above) and a clean container to hold the solution.
Put on your gloves to avoid contaminating the cartridges during the sterilisation process.
Check on your cartridge; ensure the needles are in perfect condition (i.e. not bending) and remove any debris.
Pour enough alcohol solution into the container and dip the cartridge needle into a sterilisation container, then soak for a couple of minutes.
If you have alcohol solution in a spray model, you can spray it towards the needle head of the cartridge.
Once the sterilisation is complete, allow the cartridge to air dry before using it.
Finally, your cartridge is ready for use.
Each microneedling cartridge must be safely disposed of after one use. 
What's In the Box:
10 x 16 needle cartridges for the Dr. Pen A6S Microneedling Pen
DO NOT USE
On broken skin or open wounds

On active acne or irritated skin

16-pin cartridges are not suitable for hair loss application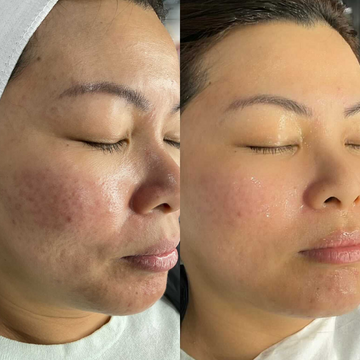 test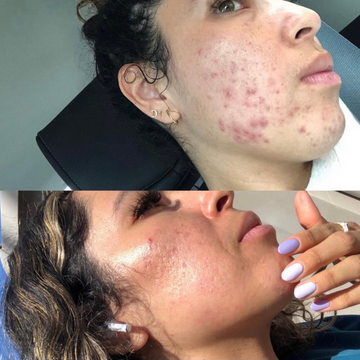 acne fight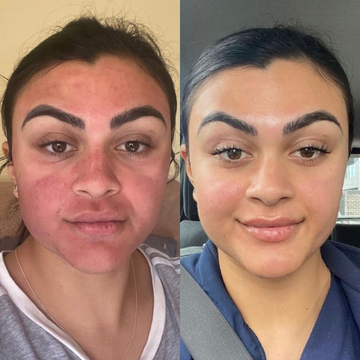 remove redness
shine your skin
glow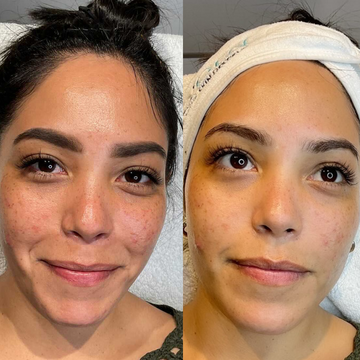 clear face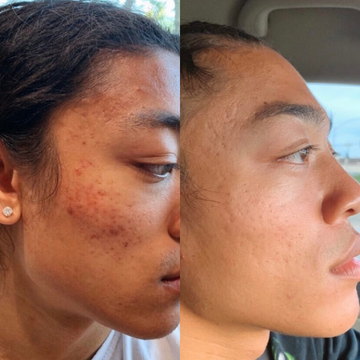 skin care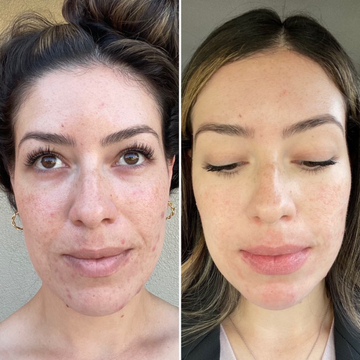 make more shine
ultimate results
skin treatment
Supported by real people
From our in-house Beauty Advisor to the warehouse staff that package your order with love and care, we are invested in your results. We are here to help you and be a part of your skin journey.