Elevate your skincare routine with the backed-by-science, crowd's favourite, LED light therapy treatment.
The Peachaboo Glow LED Light Therapy Mask is your must-have device for healthy, radiant skin. This lightweight LED face mask is designed with comfort and practicality in mind. 
It comes with three options of LED light therapy colours/wavelength to ensure a fully customisable treatment. With one easy-to-use device, you can switch between Red LED light therapy, Blue LED light therapy, and Yellow LED light therapy to target specific skin concerns and skin goals.
The mask is rechargeable and can be worn wirelessly with built-in eye protection so that you can enjoy effective, salon-quality light therapy at home.
Real talk: Not everyone can get to the salon due to various reasons, so this is an awesome option for those wanting effective skincare treatment that can be done in your own time, for a fraction of the cost, without any downtime or discomfort.
Consistency is key for best results when it comes to LED light therapy, so, even for those who are lucky enough to make it to the salon, this is a great way to maintain your results between professional LED facials.
The Peachaboo Glow is not only effective and convenient, but it's safe and suitable for almost all skin types.
What is LED Light Therapy?
'LED light therapy' is short for Light-Emitting Diode therapy. It's a skincare treatment that uses varying wavelengths of light to penetrate the skin, promote healing and target a range of skin concerns.
How does LED Light Therapy work?
Just like plants, our skin has the ability to absorb light and convert it into energy. LED light therapy delivers beneficial light energy to our skin in a similar way to how photosynthesis works in plants. Unlike sunlight, it does not contain ultraviolet (UV) rays and will not cause damage to the skin.
What are the benefits of LED Light Therapy?
There are so many incredible benefits, but here are a few of our favourites:

Soothes redness and inflammation
Improves blood flow and circulation
Stimulates collagen production
Skin healing and rejuvenation
Reduces signs of ageing, including fine lines and wrinkles
Eliminates acne-causing bacteria and regulates oil production
Brightens the skin
How often can you do LED Light Therapy?
For best results, you should use your LED mask consistently - specifically, use the mask for 10 minutes, 2-3 times per week. The mask has an in-built timer and will automatically switch to the next LED light colour after 10 minutes of use. To switch off the device, simply click on the power button - or the device will automatically turn off after 10-minute run of each LED light (after approximately a total of 30 minutes).
Who can use LED Light Therapy?
The Peachaboo Glow LED Light Therapy Mask is safe for all skin types and is totally non-invasive with zero downtime.
How effective is LED Light Therapy?
The best part about LED light therapy is the clinical research behind it. Many products claim to do so much, with no scientific backing. LED light therapy, however, has been researched extensively and shown to be an effective technology with a range of interesting uses.
Why you'll love this LED light therapy mask
Cordless and rechargeable
Built-in eye protection
Convenient and effective

No repeat costs
Lightweight and comfortable to wear
1-year warranty
Usage Modes
1. Red LED light (620-630nm) – Improves circulation and promotes the production of collagen and elastin. Great for anti-ageing and skin rejuvenation.
2. Blue LED light (460-470nm) – Eliminates acne-causing bacteria and regulates oil production.
3. Yellow LED light (580-590nm) – Brightens the skin and alleviates redness and inflammation. Great for hyperpigmentation and dull, dehydrated skin.
What you'll receive
1 x Peachaboo Glow LED Light Therapy Mask
1 x USB charger
1 x Instruction manual
Peachaboo Glow LED Light Therapy Mask specifications
Battery life: 1.5 hours
Time to charge: 30 mins
Charger: USB charger included
Charger cord length: 1.5m
Weight: 70g
Size: 205 x 105 x 300mm
Precautions:
The device should be kept out of the reach of children under 18 years of age and while the technology is deemed safe by most for pregnant and breastfeeding women we recommend consulting with your healthcare professional before deciding whether this is right for you.

This device is NOT recommended for those who are:

Taking medication that increases your skin sensitivity.
Have any underlying or existing eye conditions or are taking medication that makes the eye more sensitive to light.
Have epilepsy.
Have thyroid disease or are taking thyroid medication.
Sensitive to light.
Eye safety: This device emits bright LED light, which could potentially be harmful to your eyes. Take care to NEVER look directly at the LED bulbs when the mask is switched on.
Never use products containing active ingredients (such as Vitamin C or Retinol) on your skin with the LED mask, as active ingredients increase your skin's photosensitivity. Active ingredients can be used as part of your daily routine, but are not for use during your LED mask session.
If you intend to treat sun damage, please visit your skin specialist prior to use and do not exceed 20 minutes per treatment.

Please speak with your doctor before purchasing any Dr Pen products. The content on this site is not intended to substitute for the advice of a qualified physician, pharmacist, or other licensed healthcare professional. The products may have additional information and instructions on or inside the packaging that you should carefully read and follow. Contact your healthcare provider immediately if you suspect that you have a medical problem. This product may not have been evaluated by the Food and Drug Administration and is not intended to diagnose, treat, cure, or prevent any disease or health condition. For any concerns or questions, please contact your GP or dermatologist.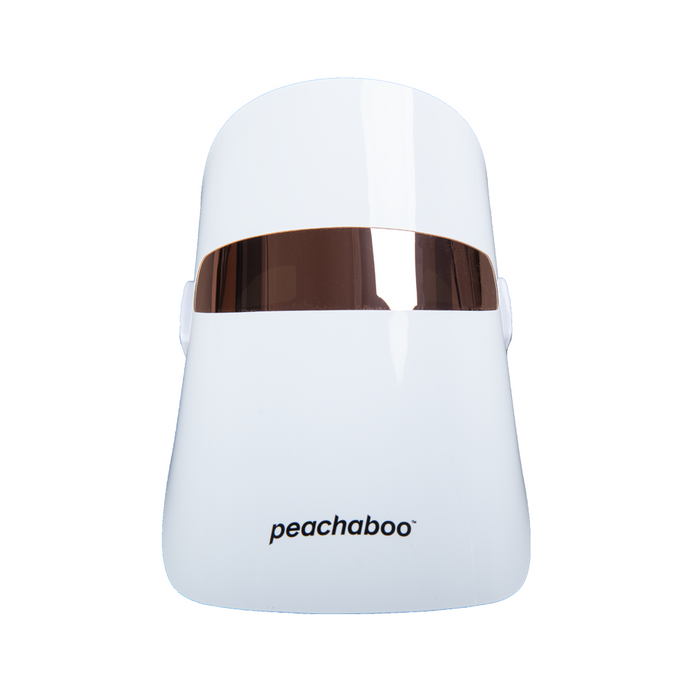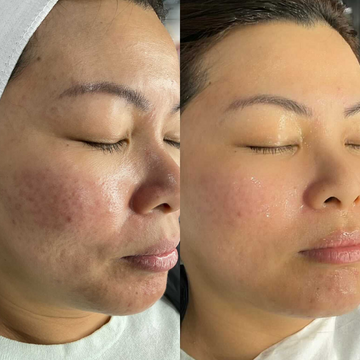 test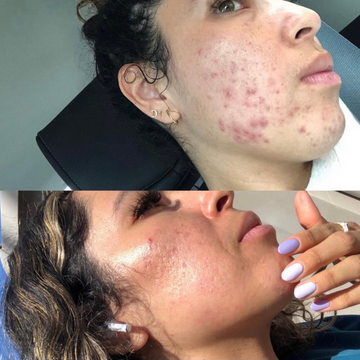 acne fight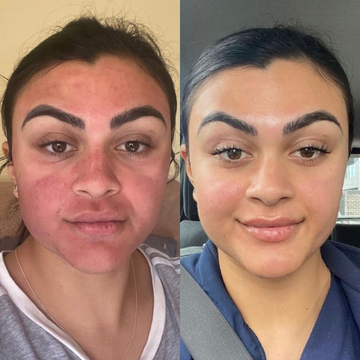 remove redness
shine your skin
glow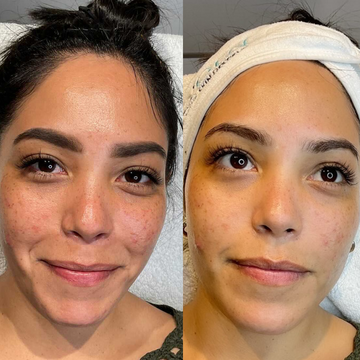 clear face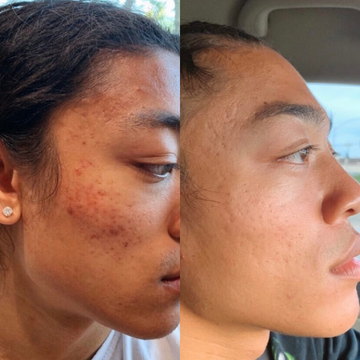 skin care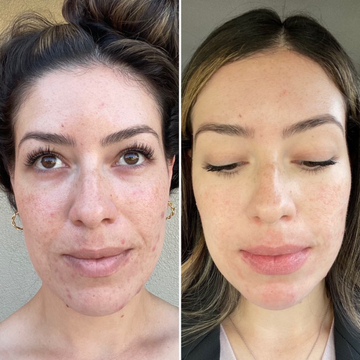 make more shine
ultimate results
skin treatment
Supported by real people
From our in-house Beauty Advisor to the warehouse staff that package your order with love and care, we are invested in your results. We are here to help you and be a part of your skin journey.