The NEW disposable protective sleeve for Dr. Pen microneedling device is an essential accessory for at-home or salon professionals looking to provide safe, hygienic and effective microneedling treatments. 
Protect your skin and Dr. Pen's microneedling device from the risk of cross-contamination, which could lead to unwanted infection with the protective sleeve. 
The easily removable protective sleeve helps the cleaning and sterilisation process by acting as a barrier between the Dr. Pen microneedling pen and any potentially contaminated surfaces. 
Note: Microneedling pen not included; sold separately.
What's in the Box
200pcs of Protective Sleeve for Microneedling Pen (1 box)
Product Specifications
Product Dimensions: 

16cm x 5cm

Material: Plastic
HOW TO USE 
Ensure that your microneedling pen is clean and ready for use. Make sure it's free from any debris or contaminants.

Take a new protective sleeve from the box and inspect it for any damage or tears. If the sleeve is damaged, replace it with a new one to maintain proper protection.

To properly secure the cartridge, gently insert it into the pen and then slide the pen into the larger opening of the protective sleeve.

Gently glide the pen forward until the needle tip emerges through the smaller opening and the protective sleeve adheres to the tip housing.

Once the protective sleeve is properly positioned, you can begin your microneedling session as usual. 

Throughout the microneedling process, periodically check the protective sleeve for any signs of wear, tear, or contamination. If the sleeve becomes dirty or compromised, replace it with a clean one to maintain hygiene and protection.

Once you are done with the microneedling session or when changing clients, make sure to take off the protective sleeve from the pen and dispose of it safely..
DO NOT
Please note that protective sleeves for microneedling should only be used once. Please dispose of them after each session and avoid reusing them for new clients.
IMPORTANT
Remember, proper hygiene and sanitation are crucial in microneedling. Using a protective sleeve is just one part of maintaining a clean and sterile working environment. 

Always follow best practices, such as wearing gloves, using disposable barriers, and cleaning and sterilising your equipment regularly to ensure the safety of both you and your clients.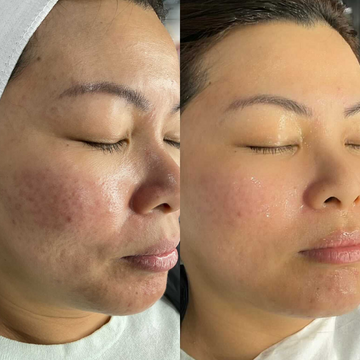 test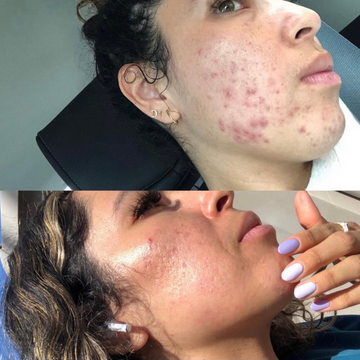 acne fight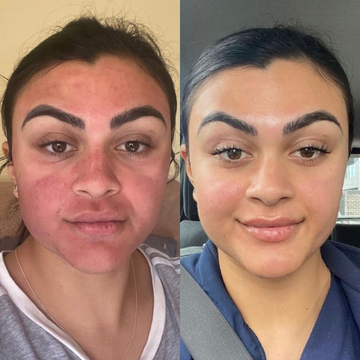 remove redness
shine your skin
glow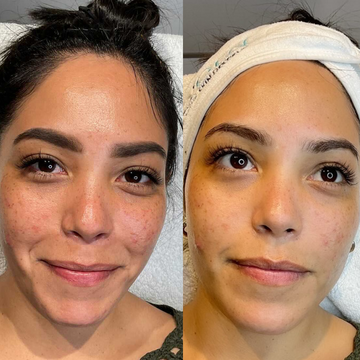 clear face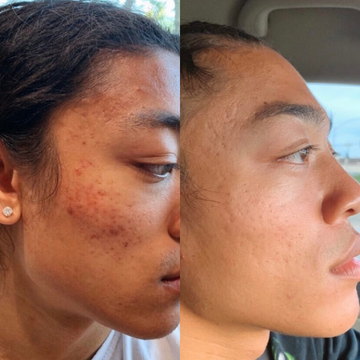 skin care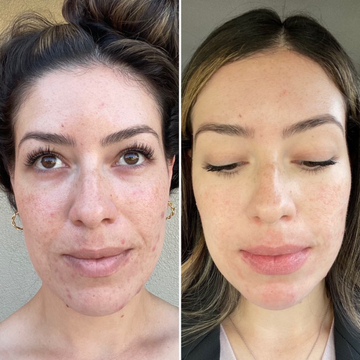 make more shine
ultimate results
skin treatment
Supported by real people
From our in-house Beauty Advisor to the warehouse staff that package your order with love and care, we are invested in your results. We are here to help you and be a part of your skin journey.